BO105 Main Rotor Head & Tension Torsion Straps
BO105 Main Rotor Head
P/N 105-141081
Comes with FAA 8130-3, Work Reports and Log Cards and will have NEW Torsion straps installed
Priced to Sell!!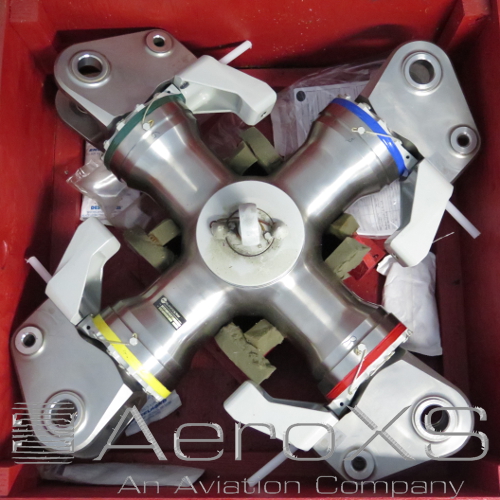 Contact Us to get a great deal on this Main Rotor Head!!
Also Available!
Tension Torsion Straps for BO105, BK117, and H145 (EC145) in stock and ready to ship!!
P/N J-17322-1
Quantity 4 available in new condition in sealed OEM packaging with FAA 8130 certification
For immediate assistance, call us at +1-478-237-0020
Let us know that you saw these parts on the Blog!
Don't forget to also check out our large inventory of parts in our classifieds section
You can search by aircraft type or by the part number you're looking for.