EC145 Parts & Components
EC145 Parts & Components
In Stock and Available
For more information on any of these parts or for anything else you're looking for, Contact Us!
Don't forget to check out all our classifieds listings , which are categorized by aircraft, and our complete parts inventory
---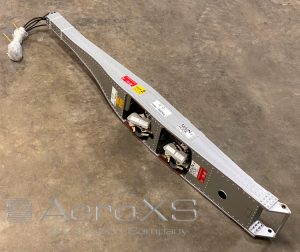 AS22-69 – EC145 Double Beam
Equipped Cargo Hook

Available in New Surplus condition;
includes cargo hooks AS21-15 and AS21-14
---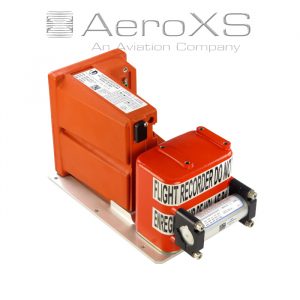 5001-6103-11 Cockpit Voice & Data Recorder

Alt. P/N 704A45381032
New Surplus condition with FAA 8130-3
For EC135/EC145, AS365 Dauphin, and AS332 Super Puma Helicopters
---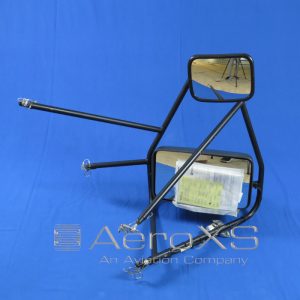 EC145 Cargo Hook Mirror Detachable Parts Kit

B851M1031052
In serviceable condition with
EASA Form 1 and Eurocopter Germany serviceable tag
---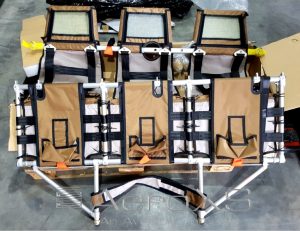 HELI1000 – High Density Seats
Available in New Surplus condition For BK117 and EC145
---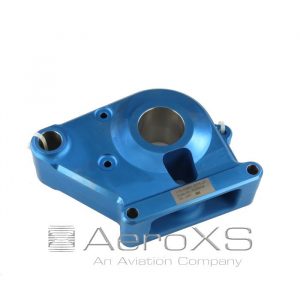 117-15860 EC145/BK117 Pair of Blade Fittings
Available in Repaired condition with EASA form 1
---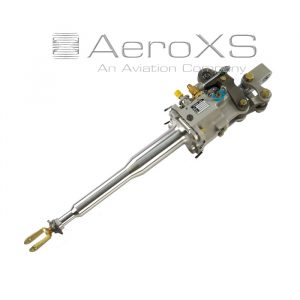 B673M40A1001
EC145 Tail Rotor Actuator
Available in Serviceable condition with
FAA 8130/EASA Form 1 dual release, log card and work report.
Inspected November 2020 by Liebherr
Available for outright sale or exchange
---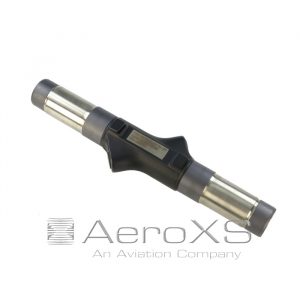 105-317335
Inner Sleeve for BO105/BK117/EC145
Black Inner Sleeve Assembly for BO105/BK117/EC145
Available in New Surplus condition in sealed OEM packing with EASA Form 1
Alt. P/Ns: 105-317381 and 105-31729
---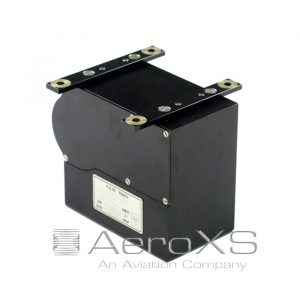 704A44-241-032
BK117/H145 YAW DAMPER
Yaw damper assembly P/N 704A44-241-032 or 324900M03
available in opened OEM packaging with an EASA Form 1.
Qty. 2 units available in identical condition.
For AS332 Super Puma, BK117, and EC145 helicopters.
Alt P/N 324900M03