Vintage Bristol Sycamore & Flying Bulls
The Sycamore was the first helicopter to be designed and certified in Great Britain, and was one of the first helicopters to be used by the Royal Air Force (RAF).
Siegfried "Blacky" Schwarz – Flying Bulls chief rotary-wing pilot –  is the only pilot currently licensed to fly the Sycamore.  This is the last airworthy Sycamore in the world, current property of Red Bull's flying display team, the Flying Bulls.
Check out this video to see how Schwarz became increasingly captivated by this peculiar aircraft and its remarkable history.
Below is the full article about the Bristol Scyamore
The Flying Bulls boast some of the most heart-in-your-mouth aerial acrobatics that you will ever see.
Check out this video of them in action.
We also have a selection of BO105 parts that you can search for on our classifieds section on our website
For any requests for parts, please contact us!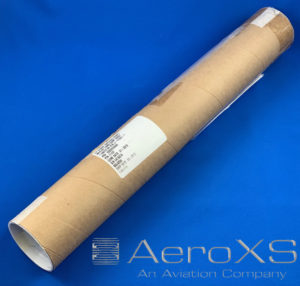 H145/BK117/BO105 Tension Torsion Straps
P/N:  J-17322-1
Alternative Part Number: 117-14111, B622M10T1001